August 2016
Bodywork renewal continues with the cutting out and fabricating the fire pull box. Dave Jenkins proving that he isn't just a pretty face but a decent welder too! The inside has also seen more cleaning and paint, as well as more tread plate being put back into place.
Steve Lucas starts stripping down the reverser and he is on a path of discovery as he has never done this kind of thing before. This includes making new linkages which have swivel joints too.
A start was made on the stripping some parts from the V12 in readiness for lifting on to a flat wagon. This would be able to be manoeuvred under the works crane as and when required to strip more parts off. However, the V12 is too long for the wagon so we will have to make it shorter.

If you are interested in helping out please contact David Jenkins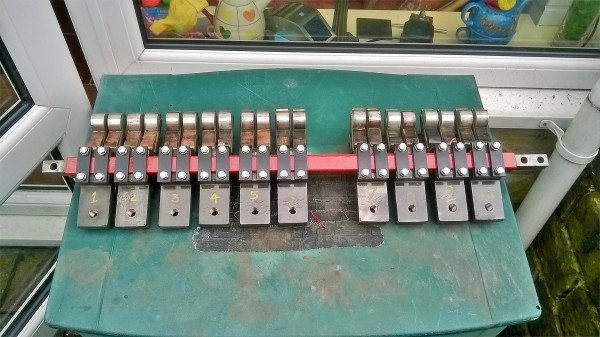 Above : Steve is slowly taking the reverser apart.

© C15PS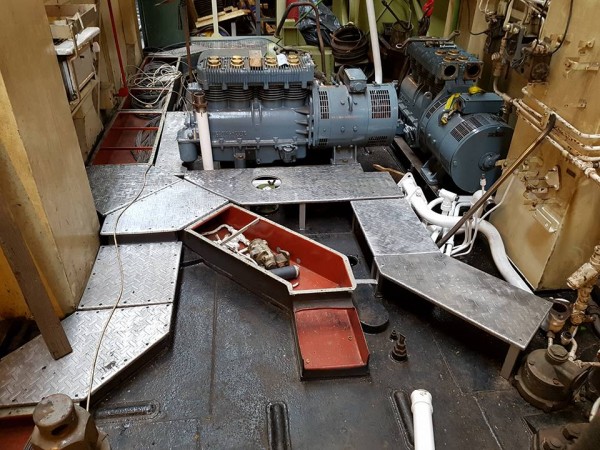 Above : The engine room of D5705 receives more paint and tread plate.

© C15PS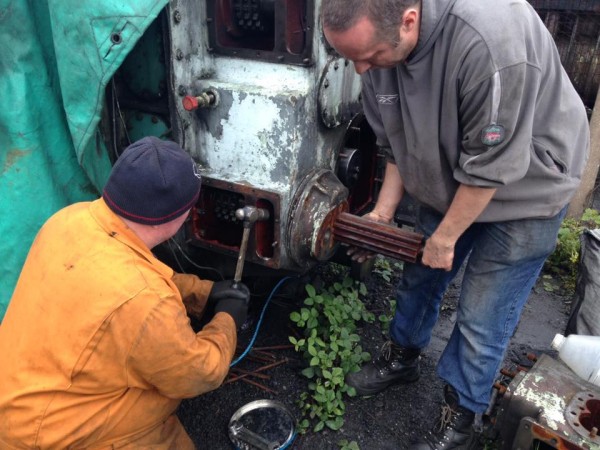 Above : Heave!

© C15PS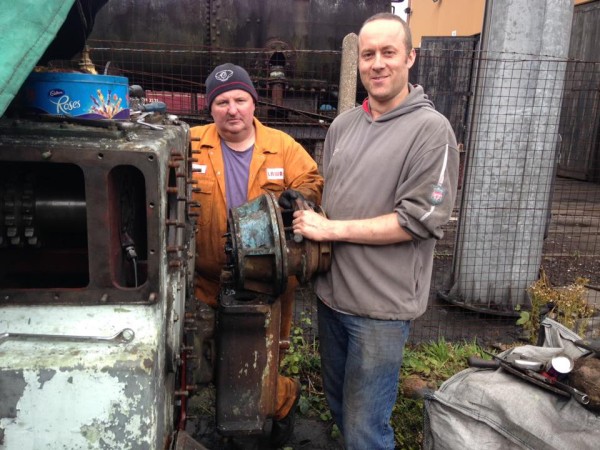 Above : Man and boy. You decide which is which.

© C15PS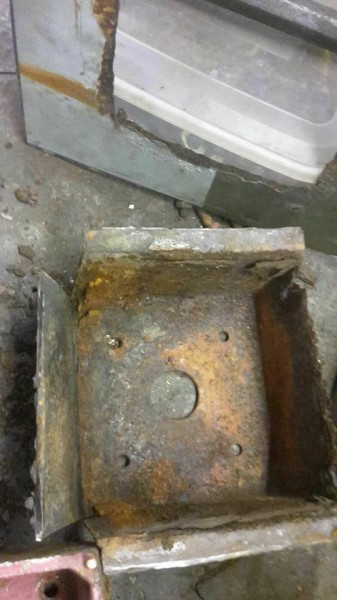 Above : The old fire pull surround. This has seen better days.

© C15PS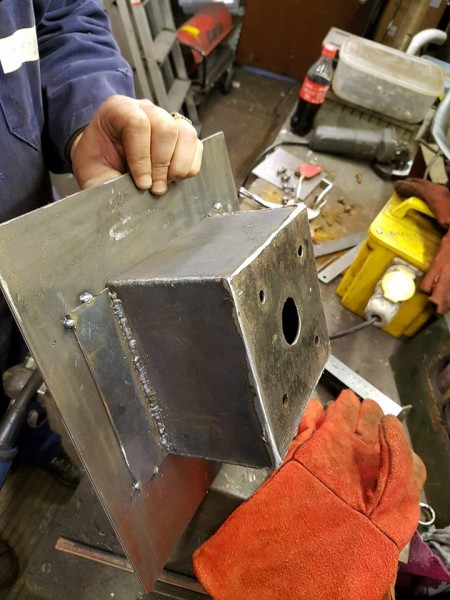 Above : Fabricated fire pull surround.

© C15PS
Above : New linkages made by Steve for the reverser.

© C15PS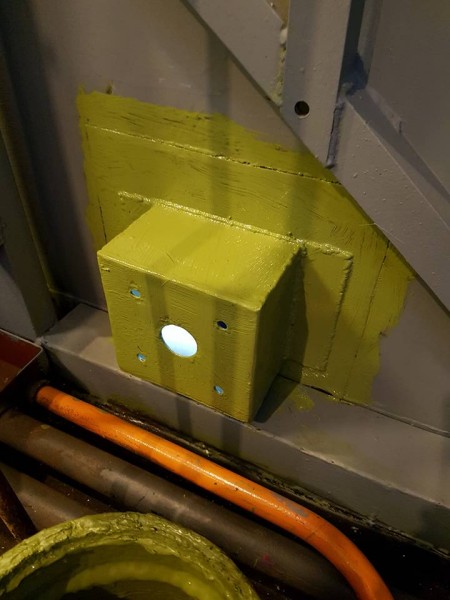 Above : Welded back in to place and coated in green anti-corrosive paint.

© C15PS
Fancy Getting Involved? click on the You Can Help page