21-22 March 2015
The weekend saw David Garnett, Dave Jenkins and Jim Gough
The new steel was welded into place on the second mans side, after holes had been drilled, and work continued on grinding down the edges to make these flush for welding.
If you wish to lend a hand please contact Rob Mason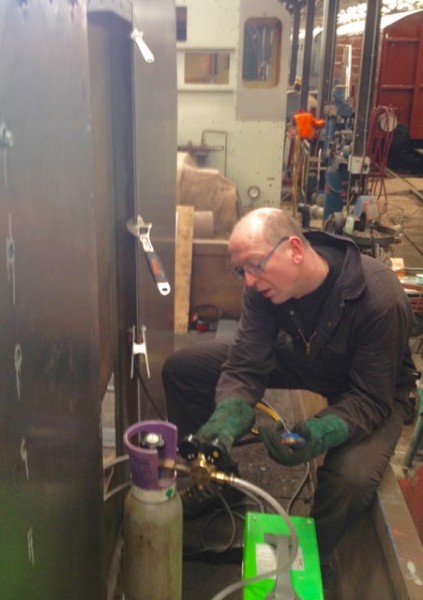 Above : Jim checks before welding.

© C15PS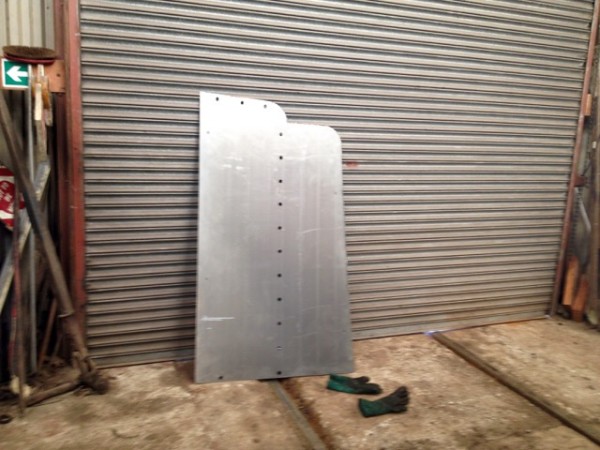 Above : Metal with holes cut.
© C15PS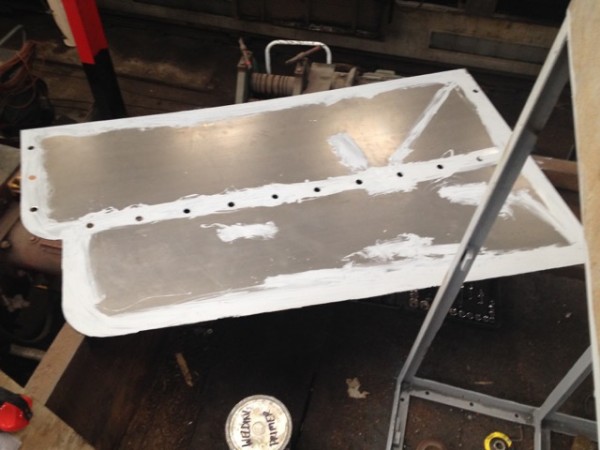 Above : Welding primer added.

© C15PS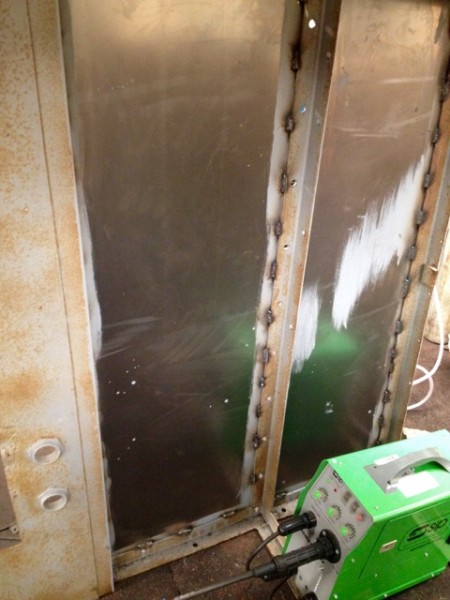 Above : Welded in place.
© C15PS
Fancy Getting Involved? click on the You Can Help page