July 2015
Those working this month included Jim Gough, David Garnett, Jason Lovell and others.
Work has continued at a brisk pace:-
With various items removed from the spare bogies to allow them to be stripped fully, including some of the items added by the previous users at Crewe.
The final repairs to the lower nose section were completed with a new hinge pin added to replace a broken one, a hole for the electrical conduit. This leaves three items which will be welded into place once the nose is back on the locomotive.
The lower nose has continued to be painted in preparation for refitting,
If you wish to lend a hand please contact Rob Mason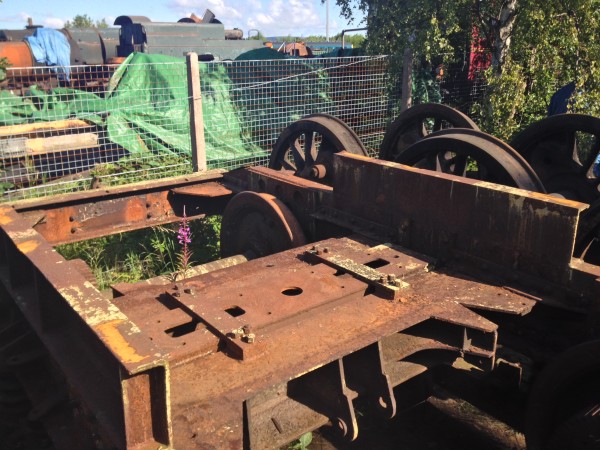 Above : Bogies with some of the previous users additions removed.

© C15PS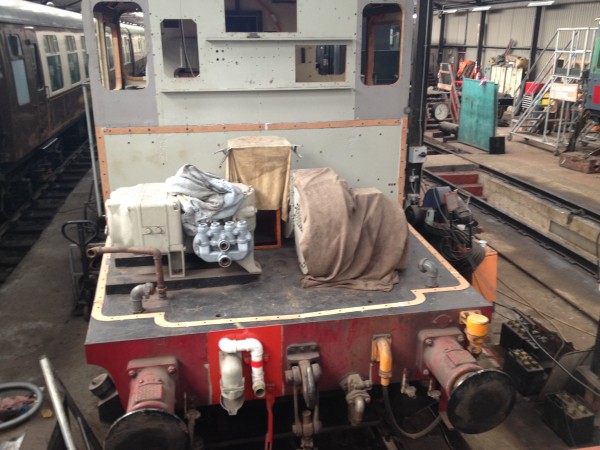 Above : Gasket already fitted on the locomotive ready for the nose to be added.
© C15PS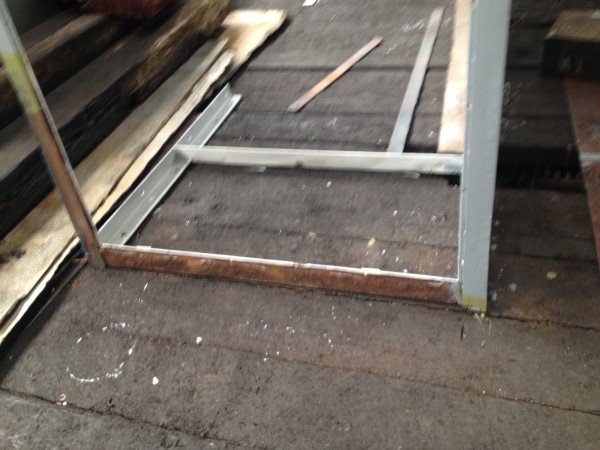 Above : One of the areas which will be attended to once the nose is back on the locomotive.

© C15PS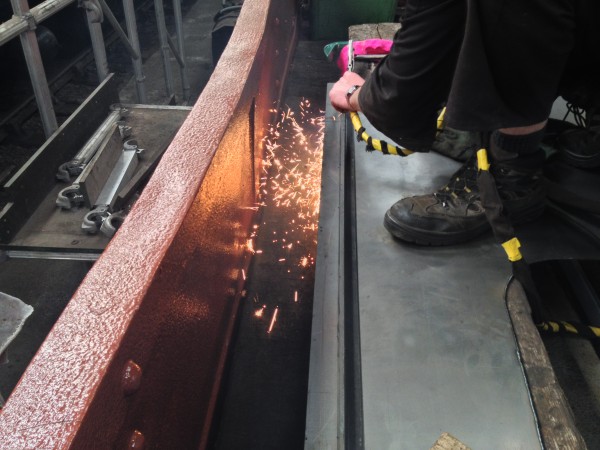 Above : New pin added to replace broken one.

© C15PS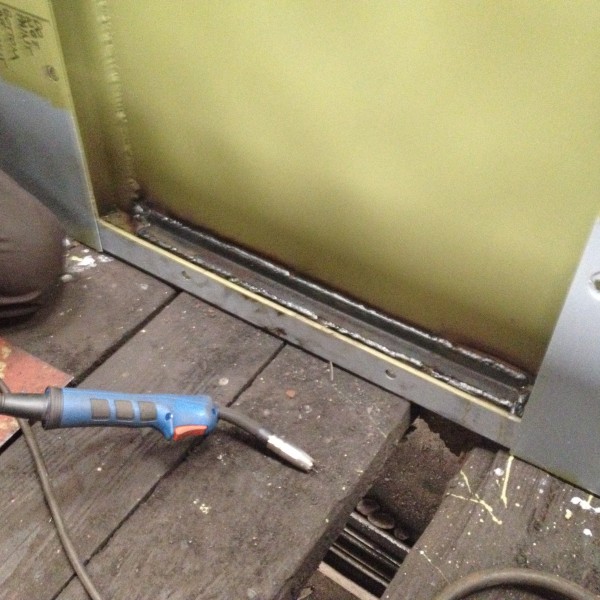 Above : Support strip added to steel plate.

© C15PS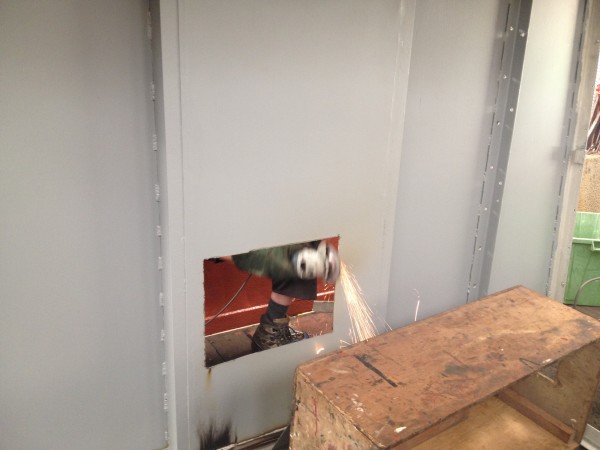 Above : Hole cut for electrical trunking.

© C15PS
Fancy Getting Involved? click on the You Can Help page