27th February 2016
Attendance - 4
Jason Lovell cracked on with replacing the wheels/tyres on the trolley as the originals were suffering from punctures so now it's fitted with solid tyres, it will also be able to take more weight as well then Jason set about adjusting and bolting down the electrical cubical frame as well as other bits and bobs.
Timothy Stronach then joined us and set about dismantling the other drivers seat for restoration and wire brushed the base, he did a brilliant job did our Tim.
Ian Dorn carried on removing paint from the other drivers seat and then primed the frame bar 2 of the cross members that need welding repairs which I shall carry out next weekend.
Dave Jenkins carried on with the removal and replacement of rotten metal on the short nose roof section, it's on the final stretch now, it should be done soon then I will be moving onto the short nose middle section that contains the electrical cubical frame.
If you wish to lend a hand please contact David Jenkins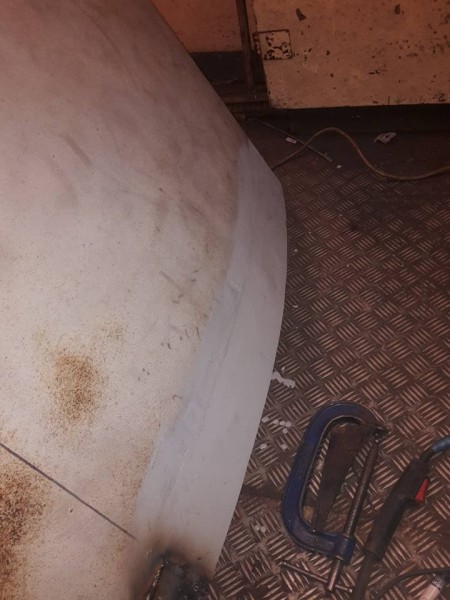 Above : Half of the job dome...

© C15PS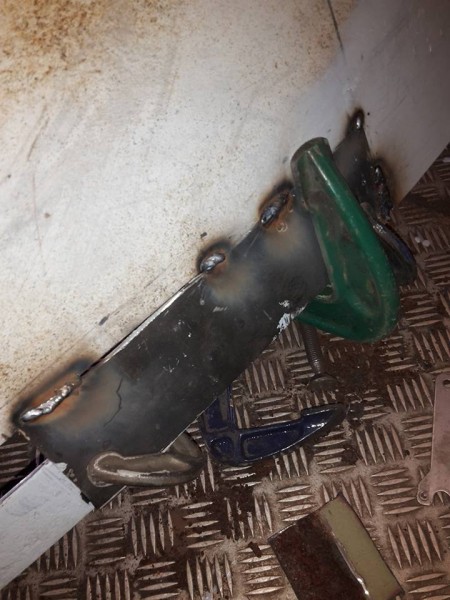 Above : More new metal being welded to the short nose roof.

© C15PS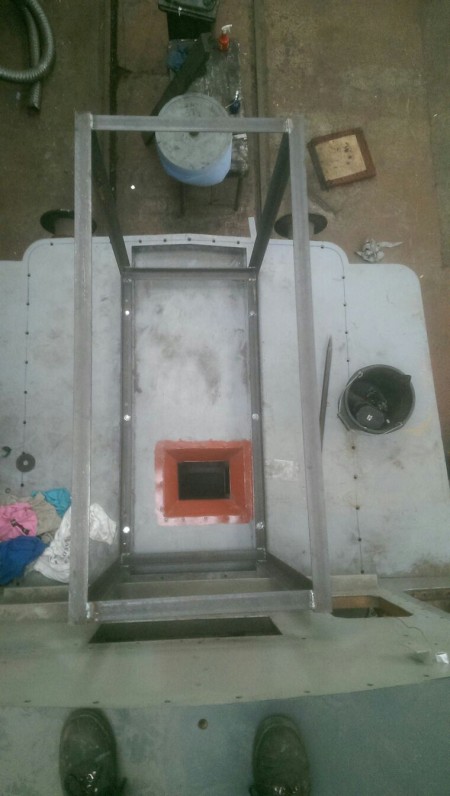 Above : Cubicle frame re-centred and bolted down.

© C15PS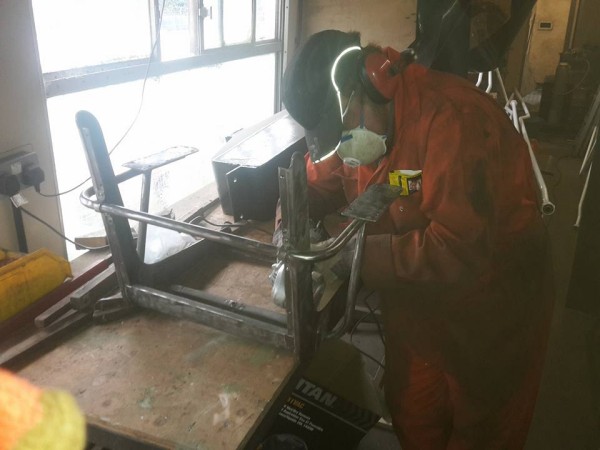 Above : Ian on paint removal duties, again.

© C15PS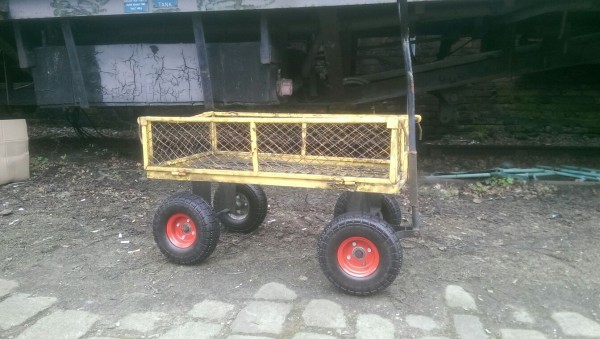 Above : Pimp my trolley – old stalwart of the fleet receives new boots.

© C15PS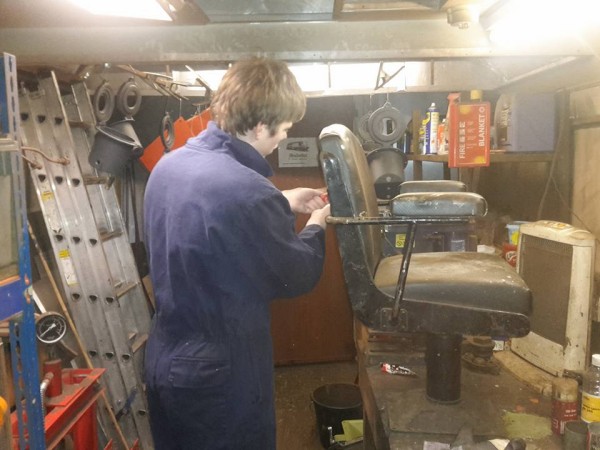 Above : Tim starts dismantling one of the drivers seats.

© C15PS
Fancy Getting Involved? click on the You Can Help page