3rd April 2016
Those present Jim, Dave and Tim.
The electrical cubicle work was finished and secured in place, this will allow the electrical team to start the process of building the replacement cubicle. The work on the bogies continued with axle covers been removed to allow for inspection to take place. The upper small nose had more wasted metal removed and new welded in place including a number of curved sections.
If you wish to lend a hand please contact David Jenkins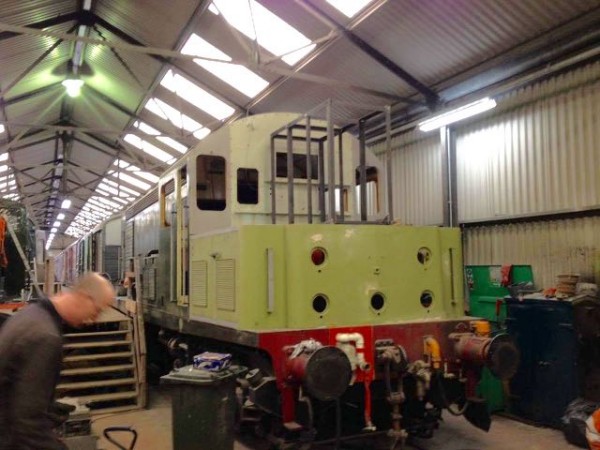 Above : The frame for the electrical cubicle fitted into the short nose.

© C15PS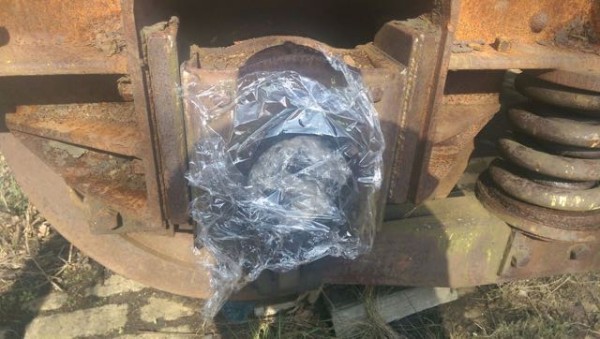 Above : Axle box cover removed for inspection.

© C15PS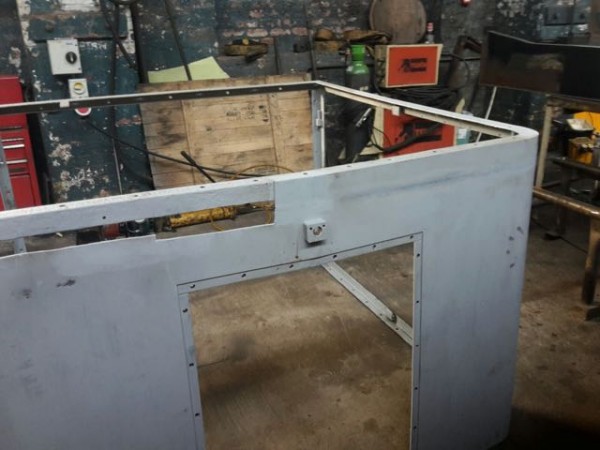 Above : More remedial work on the upper section of the short nose.

© C15PS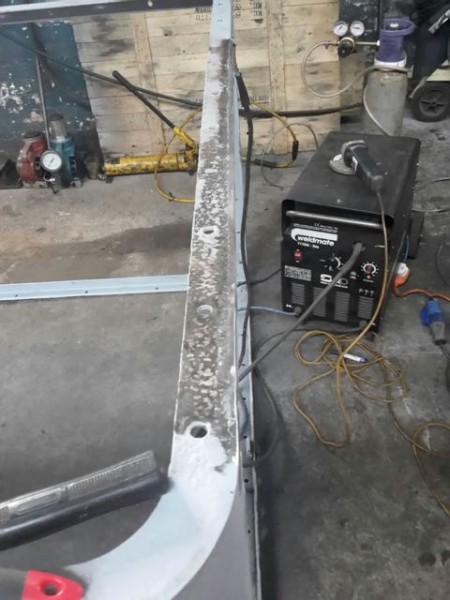 Above : Wasted metal removed.
© C15PS
Fancy Getting Involved? click on the You Can Help page