March 2017
We have been steadily making progress this month with the cubicle. Steve Thomas took the reverser home, sympathetically dismantled and rebuilt it to the highest standard. Steve Foster has almost finished the design for the mounting brackets for the AVR (Made by Brown Boveri) which will attach to the cubicle frame via resilient rubber mounts.
Jason has mock fitted the cab brake frame casings and looks like the battens they attach to will need a little adjustment when we come to fit out the cab.
We are also looking at the possibility of using the axles under the loco as they are in better condition than the spare ones. After taking advice from the ELR CME, we have wrapped the axle bearing surface with rags soaked in Duck Oil, hopefully soften the light rust that coats it.
If you are interested in helping out please contact David Jenkins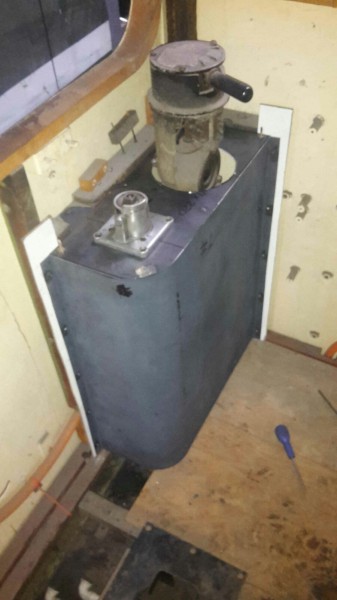 Above : Brake frame casing mock fitted.

© C15PS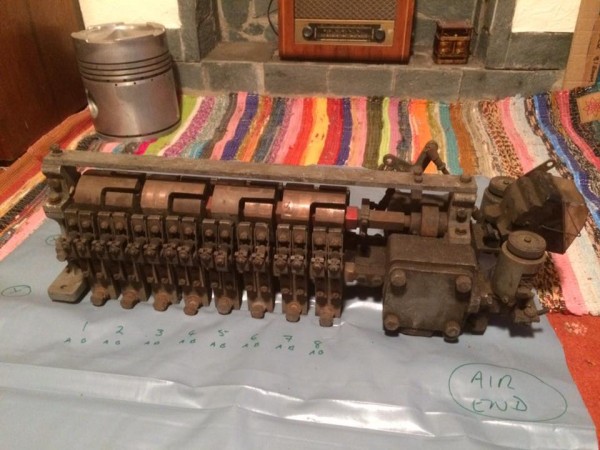 Above : The reverser before restoration.

© C15PS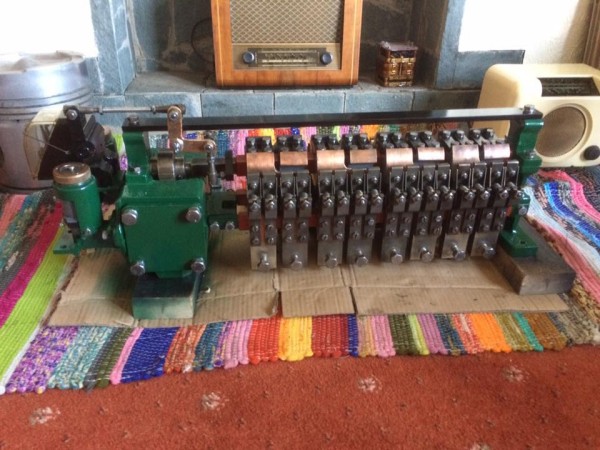 Above : The reverser after.

© C15PS
Above : Rags being wrapped and secured on the axle surface.
© C15PS
Fancy Getting Involved? click on the You Can Help page