November 2020
We hope that everyone is keeping safe and well in the current climate of Covid-19 restrictions and lockdowns. Since the last report, we have put the wheels in motion and progress has been made on the traction motors.

September: We had a call from Bowers Electrical Ltd about one of the motors requiring more work than the other 3, the commutator was beyond serviceable condition, which would mean a greater expense. We have spare motors and we tripped one over (on John's 3.5t trailer) across the Peaks to Heanor. The staff at Bowers Electrical were extremely helpful, showing us around their workshop, explaining what progress they had made with the traction motors we had sent to them. Apart from the one mentioned above, the motors were in reasonable condition, requiring some rectification, like the brush boxes not having any copper braids. It was mentioned that the internal bearings should be looked at, so we arranged for an inspection for clarification of their condition.

October: We had the news that all of the traction motor bearings had failed the inspection we organized, with electrical current damage. Luckily, these bearings are available to purchase and we secured a full set for each traction motor. This was an expense we hadn't planned for but this is why we ran the bogie appeal, to give us the contingency incase the unforeseeable happened. We also placed an order with TK Engineering and Gearcutting for 4 pinions, made to original specification and that match the gearwheels on our axles (15 teeth pinion/67 teeth gearwheel)

November: Lockdown 2 … work on both locos almost grinds to a halt again with the current government restrictions. TK Engineering and Gearcutting had to suspend manufacturing due to their staff falling ill, then extended further due to the lockdown. The firm is back up and running again, albeit several weeks behind and the pinions are now being manufactured.

We also have facebook pages too, where we update regular progress - www.facebook.com/d8233
If you are interested in helping out please contact Rob Mason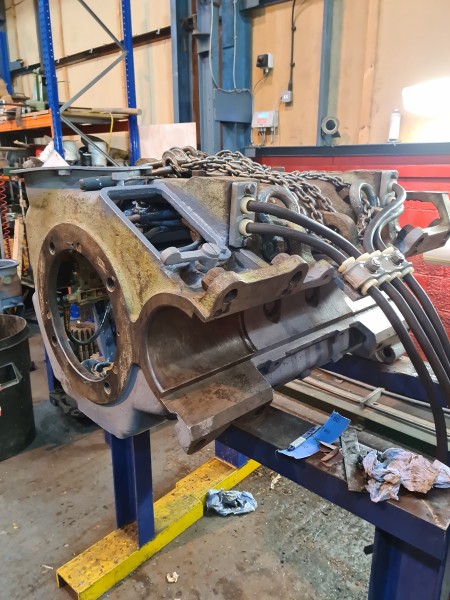 Above : All loaded up and ready to go.

© C15PS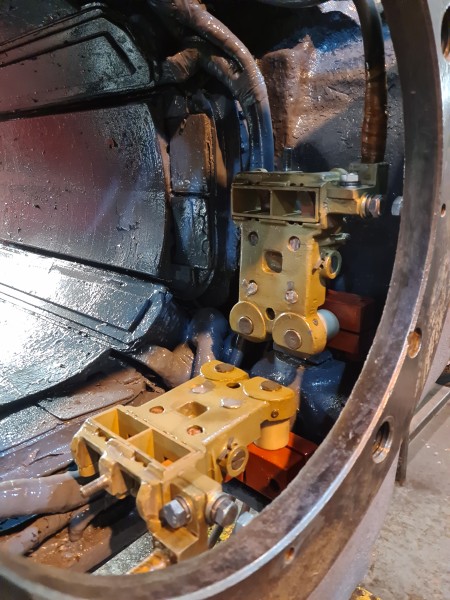 Above : Malc Kirkwood tests for electrical continuity … all looking promising.

© C15PS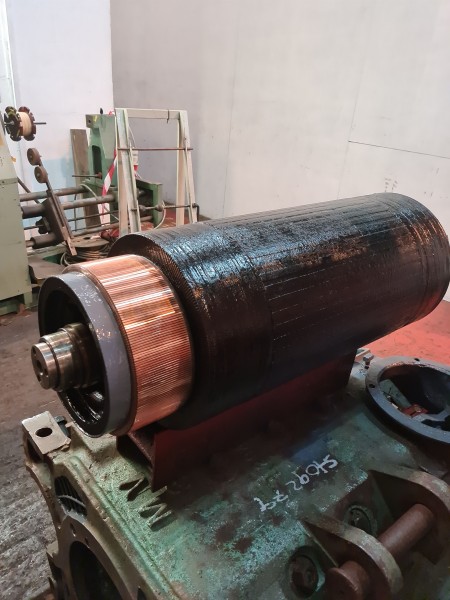 Above : One of the axles, wheel pans sporting new black gloss.

© C15PS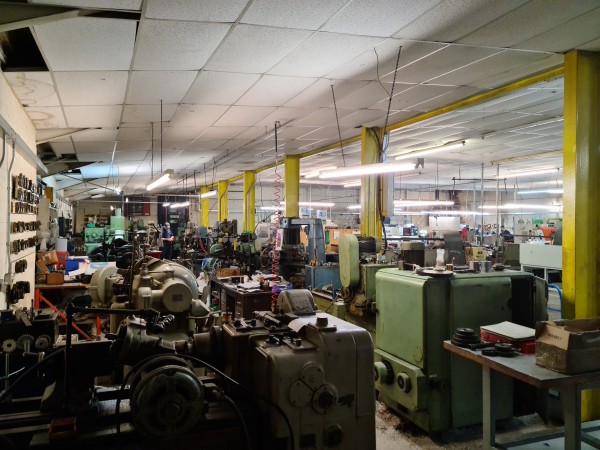 Above : The mass of brake rodding under the sun, paint drying.

© C15PS
Fancy Getting Involved? click on the You Can Help page